UniPID Rolls Out Four New Virtual Studies Courses
The Virtual Studies call for course proposals 2020 attracted 18 high quality proposals. The new courses cover the themes of climate change, Global South, social protection and health.
UniPID is introducing four new courses in its Virtual Studies course catalogue starting in fall 2020 and spring 2021. The Virtual Studies Call for Proposals 2020 attracted 18 high quality course proposals. The board selected the following four courses:
Climate Change and Trade in the Global South - University of Turku
Curriculum Development for Climate Change Education in Global South - Tampere University
Ecosystem Restoration in the Tropics and Climate Change - University of Eastern Finland
Social Protection and Health: Definitions, policy goals and global examples - Tampere University
The aim of the UniPID Virtual Studies programme is to offer equal opportunities for students to learn about global development and sustainability, especially from the Global South perspectives. The programme deepens collaboration between UniPID's member universities and draws on their specific areas of expertise related to global challenges.
In this year's call special attention was given to proposals that address the role of climate change in sustainable development, especially in the Global South, as well as courses produced in collaboration with the course providers' partners in the Global South.
More information about funding for lecturers can be found here. Information on the new courses will be updated in the course catalogue over the summer.
Latest posts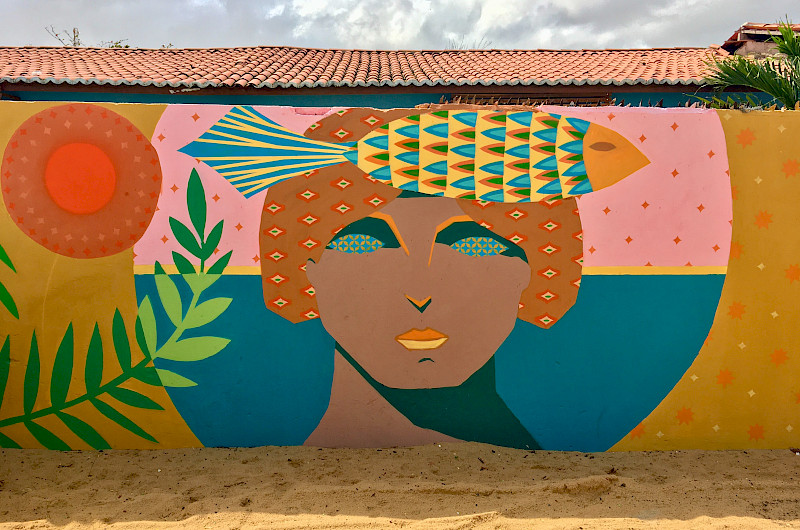 February 20, 2023
February 17, 2023