UniPID and the Finnish Society for Development Research (FSDR) will award exceptional Master's level theses from UniPID Member Universities. Read the call and submit yours!
The Master's Award in Development Studies 2021 will be presented in conjunction with FSDR's Development Days Conference 2022. The first prize is 1,000 euros, in addition to which there will be two honorable mentions for exceptionally meriting works.
Because the award was not handed out in 2020, theses completed during the previous as well as current academic year are eligible.
The Master's Award in Development Studies eligibility criteria are the following:
The thesis has been approved during the period 1.8.2019-31.7.2021 at a UniPID member university, as a Master's level thesis included in a degree. The language of the thesis is Finnish, Swedish, or English.
The grade is eximia cum laude approbatur or higher; or at least 4 if the work has been graded on a scale of 1-5.
This is a multidisciplinary competition and the disciplines are not limited in advance. The work should however employ one of the following global development research frameworks: development studies, developing country research, international development, or Global South research.
All submissions should be sent in electronic format (PDF) to the e-mail address if.iknisleh@ofni-dipinu by 6 August 2021 at 16.00 at the latest. Detailed submission instructions are included in the call text.
More information about past winners is available here.
Image credit: Katerina Pavlyuchkova, 2018 on Unsplash
Latest posts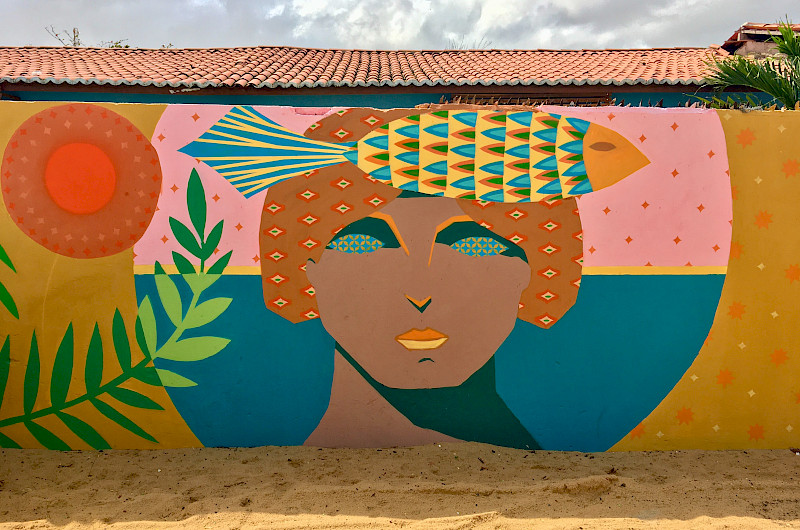 February 20, 2023
February 17, 2023