After being on pause for some time, we are happy to announce that UniPID DocNet – the Finnish development research doctoral network – has been relaunched! Call for UniPID DocNet membership applications is open again!
Yes, you heard right. We are happy to announce that UniPID DocNet is here again! UniPID DocNet was relaunched at the Nordic Development Research Conference on 22nd of June, and the DocNet activities will continue again in fall 2021.
There are some changes with how DocNet memberships are managed after the relaunch. From now on, DocNet membership can be requested through the UniPID Infobank website. Doctoral researchers and interested supervisors can create a profile at Infobank and request DocNet membership at the same time. Existing profiles can request the membership by updating their profile. In other words, all old DocNet members must re-join DocNet through Infobank in order to remain a member.
UniPID DocNet is a nationwide initiative to support development research doctoral training that supports the interdisciplinary training and networking of doctoral researchers in the field of development research. DocNet is a membership-based network for selected doctoral researchers and supervisors from UniPID member universities. By bringing together both doctoral researchers and their supervisors, UniPID Docnet aims to facilitate peer support and the establishment of relevant academic contacts that enables the exchange of information and experiences.
UniPID DocNet membership provides various of benefits for its members, such as access to development specific training at seminars and workshops, peer support and networking and possible extra guidance for research process. DocNet activities for the upcoming academic year are currently being planned and UniPID is open for planning and brainstorming the future of DocNet together with its members. The goal is to support doctoral researchers in the best possible way and to make the network serve its members.
The applicants for UniPID DocNet doctoral researcher membership have to be enrolled and active doctoral research in a UniPID member university. They must be working on thesis in development research, or related to global development, or Global South. The most important criteria is, however, that the doctoral researcher finds the network useful to themselves. In addition, all interested supervisors are invited to join DocNet.
You can read more about UniPID DocNet here. We at UniPID are excited to continue DocNet activities. More information about the future events and get-togethers will follow after the summer holidays so stay tuned!
For more information, contact the UniPID Education Support Specialist Meeri Tiensuu (if.iknisleh@uusneit.ireem, +358 50 470 2209).
Photo credit: ian dooley, 2017, on Unsplash
Latest posts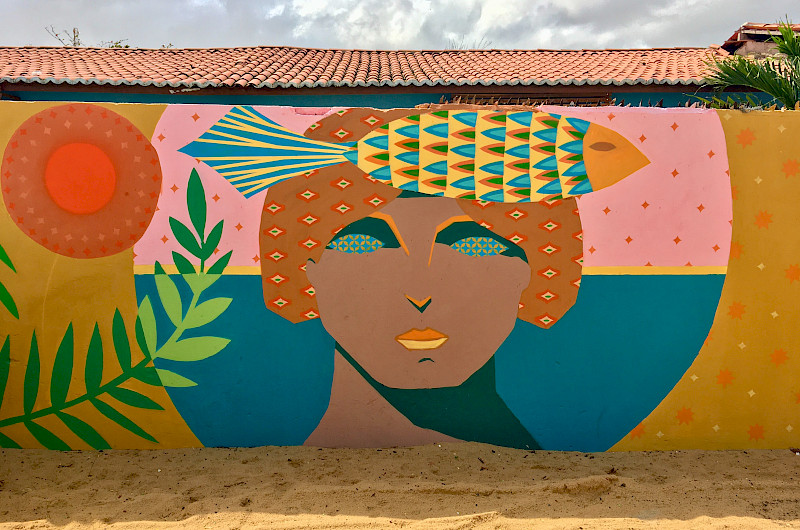 February 20, 2023
February 17, 2023