Alongside the 6th African Union – European Union Summit, a week of events will be held with stakeholders discussing joint priorities for cooperation. From business forum to youth track, the third week of February 2022 will be filled with spaces for AU-EU multistakeholder dialogue and opportunities for collaboration!
"Together, Tomorrow, Today" is the slogan for the first edition of the Africa-Europe Week taking place between the 14 and 18 of February 2022. This will be a key moment to bring together decision makers, the research community, young people, civil society, the private sector, and any other interest group from Africa and Europe to discuss the opportunities and challenges of the Africa-EU Partnership that matter the most.
It is very clear that one of the cornerstones of this week is partnerships, which is without a doubt one of UniPID's core priorities. Since 2002, UniPID has made it clear that global sustainable development is not an effort of one single person, institution, or region: it is an effort of responsible collaboration. Through UniPID, Finnish universities have continuously expressed their interest in participating and cooperating via institutional involvement in development initiatives along the lines of partnerships approaches.
The European Union's long term partnership with Africa framework is an example of one of those spaces where UniPID participates in interregional science policy dialogue to facilitate cooperation in research and innovation on climate change and sustainable energy (LEAP-RE) and food nutrition security and sustainable agriculture (LEAP4FNSSA). The LEAP-RE and LEAP4FNSSA projects are both working to strengthen the impact of research and to create long-term platforms for bi-regional collaboration, funding, and research.
In light of this cooperation, the Food and Nutrition Security and Sustainable Agriculture (FNSSA) and the Climate Change and Sustainable Energy (CCSE) Partnerships are hosting a side-event "How can the FNSSA and the CCSE partnerships contribute to building stronger value chains for sustainable growth and jobs in Africa and in the EU" on Tuesday, February 15 2022, from 13:30-15:30. The session will ignite dialogue on the role of the Partnerships in building stronger value chains for sustainable growth and jobs. The dialogue is critical for furthering discussions on systemic transformation of the African and European food and energy systems and for ensuring food, nutrition security and energy security and supply for future generations, with special emphasis on youth and women.
The role of Science, Technology and Innovation (STI) in the transformation the FNSSA and the Energy landscapes in Africa remains in the center of the agenda in the AU-EU R&I Partnership. Structural transformation is required in Africa's agricultural sector to reallocate economic activities from the lower-end of the FNSSA land and its energy sector, to the higher-end where more value is added which result in better economic returns and improved livelihoods. STI is seen as a conduit to stimulating this required paradigm shift.
A panel of experts will be convened to discuss how the FNSSA and the CCSE Partnerships could be long-term endeavours to utilize STI to improve food and energy systems, attract and include young people and women, and identify some of the challenges faced.
UniPID Senior Specialist, Melissa Plath, will moderate the event which will include speakers from the African Union Commission, the European Commission, and representatives from key organizations involved in research in renewable energy and food security and agriculture in Europe and Africa. More information on the event and speakers coming in the event description at the Africa Week website.
Check out also de Africa-Europe Science and Innovation Platform side events here!
Photo credits: Faris Mohammed, 2019, on Unsplash
Latest posts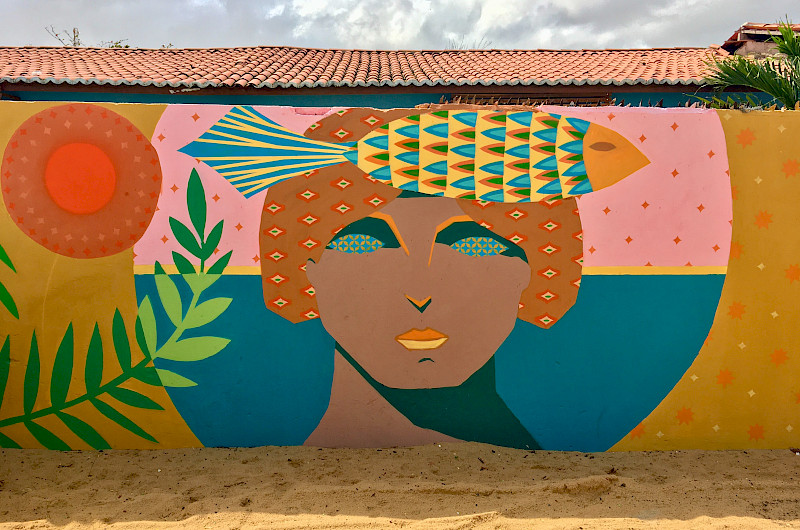 February 20, 2023
February 17, 2023