The academic year 2023-2024 already looks amazing! The MOOC course Essentials in Development Studies pilot will be launched, and a comprehensive list of both new and existing courses will be offered. Get to know more about our upcoming catalogue offer and get ready to engage with our courses.
Spring is loading in Finland, and while the academic year is coming to an end, UniPID is already preparing for what is coming up in autumn. We closed our yearly call for course proposals last January and we are so glad to have had such varied and fascinating proposals, although –at the same time- it meant a non-easy task for the evaluation working group to make a decision.
The UniPID Virtual Studies programme is one of the main components of our Education Pillar. Through this initiative, we aim to guarantee students can access high-quality courses on sustainable development and global responsibility by bringing forward perspectives from the Global South. One of the most remarkable features of our programme is that it deepens collaboration between UniPID's member universities and Global South partners, thus fostering more enriching and thought-provoking encounters.
For this year, we received a total of 10 applications on different themes, such as globalization, decolonial perspectives, migration, education, climate change, and innovation. The courses were evaluated based on three general elements: course content, online pedagogy methods, and learning outcomes.
A diverse virtual studies catalogue.
Every year, UniPID identifies a list of topics that must be expanded into our virtual studies offer, so that we can continue offering diverse and relevant content according to the current development studies debates. The student feedback also helps us to determine what their needs and/or interests are. Therefore, for this year, UniPID encouraged participants to focus on topics such as human rights, indigenous peoples, migration movements, resilience and development, decoloniality, and/or power dynamics between the Global North and the Global South.
The Call for proposals aimed to fund the creation of two new online courses and the updating of a course offered at least 3 times. Therefore, "Migrant pedagogy in the era of global displacement" and "Food entrepreneurship, sustainability, and innovation practices in Africa" were selected as new proposals. On the other hand, our popular "Globalization and corporate responsibility" course was chosen as the updated one.
Fostering global responsibility and Global South perspectives.
Encouraging collaborative education initiatives between our member universities and their Global South partners allows closer approaches to perspectives emerging in the Global South. This means that our partners -regardless of their location- can actively participate in the design of the course. At the same time and most importantly, our partners' students are welcome to register for the course, thus offering unique benefits such as equal opportunities for education and a space to discuss diverse perspectives and points of view on context-specific development issues.
Having this in mind, the evaluation committee prioritized that the selected new courses were designed in the frame of collaborative partnerships. In this sense, we are glad to announce that for the next academic year, we will be hosting new courses designed in collaboration with the University of Kurdistan in Iran and the Strathmore University in Kenya.
Getting to know Essentialsals in Development Studies.
UniPID together with the discipline of Development Studies at the University of Helsinki and the University of Jyväskylä are developing a MOOC course that will also be part of the Virtual Studies Programme offering. The course will be held in English on the Digicampus platform.
The overall objective is to provide course participants with fundamentals of the multidisciplinary and interdisciplinary discipline of development studies and motivate them to further their knowledge in this field. It will consist of five modules:
1. What is development?
2. Major theories of development,
3. Actors, institutions, and policies of development.
4. Current debates on development.
5. Reflections on development and alternatives.
What´s next? Are you a student, researcher, or interested in Development Studies? We are looking for you! Our MOOC course will be piloted next autumn, and we are looking for stakeholders to contribute with comments, feedback, and suggestions on it. Get in touch with Ana Tarazona (if.iknisleh@sivlaganozarat.ana) for more details.
Stay tuned to our social media channels (Twitter, Facebook, LinkedIn), website, and mailing list to be among the first to know our virtual studies catalogue for the next academic year. You will also find later further information about the next call for virtual studies proposals and the information webinar.
***
Photo credits: Sebastian Staines, 2019 on UnSplash.
Latest posts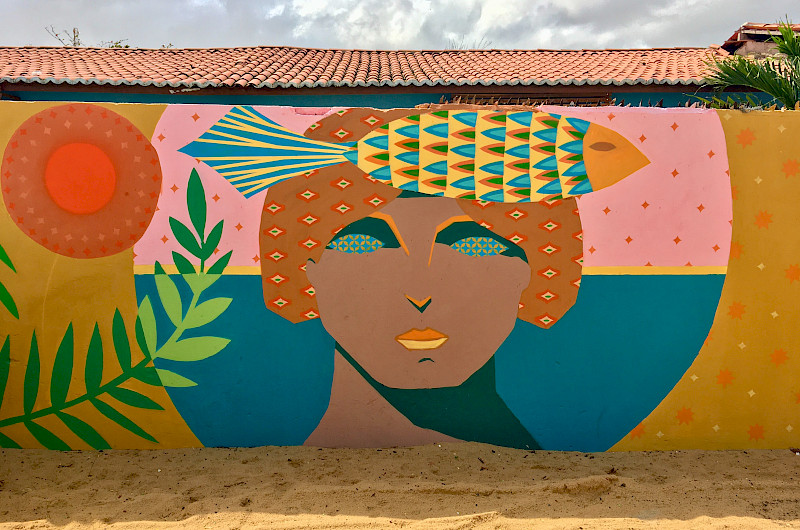 February 20, 2023
February 17, 2023