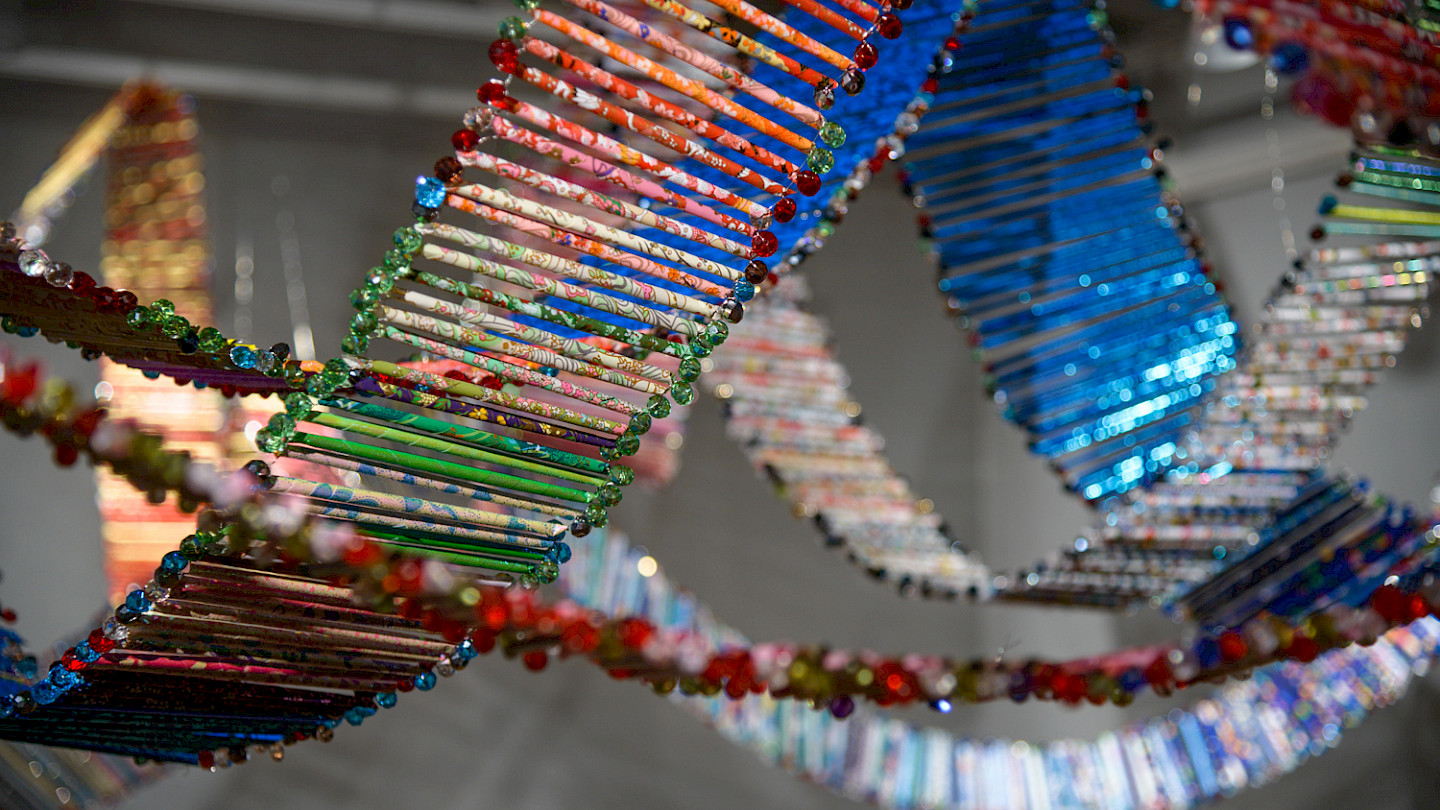 In this month's Anniversary blog, Seppälä discusses the concept of global responsibility and its entanglement with global inequalities, highlighting the role of academia in cultivating new visions and practices of solidarity.
For two decades already, UniPID has done remarkable work in promoting global responsibility of Finnish universities, inspiring them to acknowledge and implement their third mission on a global level. As pointed out in Markus Laitinen's reflection in this series, global responsibility has now been incorporated into the strategies of universities in an unprecedented manner. It is mentioned countless times as an essential ethical principle in various documents, visions, and missions.
Yet, it is not always completely clear what global responsibility entails in practice in the context of Finnish academia, as the term is often used quite abstractly. In the same way as the popular concept of "decolonization", also global responsibility needs to be de-metaphorized – that is, its key aims and the ways in which to advance them should be explicitly defined and operationalized. Rhetoric and practice need to meet.
It is also important to openly discuss the premises of global responsibility. We should remember that not only the brutal history of slavery, colonialism and imperialism, but also the new, ongoing forms of economic exploitation and extraction of natural resources as well as knowledges of the global South makes us complicit – and thus, bearers of global responsibility.
Moreover, it is necessary to differentiate between various uses and meanings of the term. Are we talking about global social or ecological responsibility, or both simultaneously as different but intimately intertwined aspects of sustainable development? How do these two – and the other SDGs, such as eradicating poverty and hunger, accomplishing gender equality and ensuring peace – intersect with each other?
Different levels of analysis and action need more attention as well. What does global responsibility call for, on the one hand, when working for justice in and with the global South – for example, what kind of academic and epistemic collaboration does it necessitate? What does global responsibility mean, on the other hand, in tackling global inequalities here in the North? How can we advance inclusion and participation of people of the South, including refugees and asylum-seekers, in the Finnish society? We also need to do much better in accommodating students and scholars from the global South in our academic institutions. How to ensure that the system treats everyone equally? How can we fight precarity, prejudice and racism within the Finnish academia? More effective strategies for advancing diversity, inclusion and anti-racism are desperately needed.
The role of UniPID has been – and continues to be – crucial in supporting Finnish universities to transform the abstract concept of global responsibility into practical action. While UniPID has done excellent work in this task, stronger commitment and more resources are required from the universities. Everyone needs to step up and do their part.
Here at the University of Lapland, the most northern university in the country, we have tried to address some of these issues, for example, by developing more collaborative research partnerships and engaging in efforts to decolonize Eurocentric practices of participatory research through arts-based methods and co-creation. This resonates with our own interests, too, as people in the Arctic – the Indigenous Sámi communities have also been colonized, experienced extraction and appropriation of their knowledges and been deprived of natural resources in the name of noble goals of "development" and "progress".
In this global world of ours, we all are interconnected – as individuals, communities, societies, institutions and nations. The most pressing challenges of our times, climate change and structural inequality, are common problems that require collective action. For the academia, there are many opportunities to take on a more prominent role in imagining and creating ways towards more just and sustainable futures. New visions and practices of solidarity and co-responsibility can be cultivated through critical reflection and epistemic dialogue – sharing our knowledges and learning together.
Read more about Seppälä here, and/or follow her at Academia.edu and LinkedIn!
****
Photo credit: Professor Heidi Pietarinen, University of Lapland