We teamed up with GINTL Africa, this time to organize a stakeholder workshop deemed to identify the key ingredients for sustainable North South partnerships
In a bid to actively engage its stakeholders and map out possible ways to foster sustainable and effective global North-South partnerships, we teamed up with the Global Innovation Network for Teaching and Learning Africa Network (GINTL) last week to host an interactive virtual workshop Partnership dialogues: identifying ingredients of good partnerships. The workshop attracted good participation as a sizeable number of persons had expressed interest and signed up to join.
Academic collaboration between Finnish universities and partners in the Global South has experienced a seismic change; a shift manifested by the increased number of national initiatives with the Global South; this stakeholder event being a true testament to this fact. This joint effort to hold this stakeholder dialogue event was informed by the need to increase global academic cooperation and bolster ongoing efforts to bring onboard much needed Global South voices and perspectives into the work of Finnish higher education institutions.
Dr. Ibrahima Abdoul Hayou Cissé, a consultant specialist at United Nations Educational, Scientific and Cultural Organization from Mali, opened the workshop and gave a keynote about his reflections on his recent visit to Finland. Thereafter, Milla Mākinen, an innovative change designer, facilitated an interactive plenary session where participants were invited to share in smaller groups what they deemed as the most important elements of good partnerships and how these elements could be translated into practice.
The small group discussions were very engaging and generated great insights. Some of the key elements that featured most in these discussions as crucial for building and sustaining good partnerships include open communication, mutual understanding, mutual respect, common vision, mutual benefit, accountability, trust, openness, transparency, flexibility, and inclusion. Open communication was identified as the most vital element given it helps foster a common vision among partners as well as facilitate sharing partners' expertise when implementing joint projects. Open communication was also emphasized as something that should exist throughout the engagement process and one that equally serves to make partners know what is expected of them and bring them to the same level of knowledge. One of the participants said "The themes as well as the way they were organized were simply the best overall. It was really a very reflective, practical and educative virtual workshop". It came out so clearly from the workshop that global North-South partnerships are an indispensable and integral aspect in the quest to find solutions to pressing global challenges.
Key takeaways:
Development partnerships between global North and South countries are likely to be successful when they follow shared principles. In sum, these principles are having good communication that entails setting the agenda together and clarifying responsibilities, among others: Mutual respect and understanding, being accountable to beneficiaries, promoting mutual learning, enhancing capacities, sharing data and networks.
Good partnerships should support evidence-based policies and offer ideal ways for all stakeholders to generate policy-relevant knowledge for development. They should be more about stakeholders drawn from both the Global North and South working in collaboration with local people, development staff, and policymakers to identify solutions to pressing problems.
Good Partnerships should improve research and management capacities especially among countries in the Global South. This means the exchange of experiences between northern and southern researchers and development practitioners should build on the expertise of both groups and not just one group. Over time, such sustained mutually beneficial partnership networks are more capable of applying shared principles of transboundary cooperation compared to short-term ad-hoc partnerships.
What is next? Going forward. It was agreed that participants would in their own capacities keep the conversation going and commit in their daily work practice to promote the elements and practices of good partnerships. The output generated at the event shall contribute immensely to the strategic planning of future partnerships between Finnish institutions and its partners in the Global South as well as feed into the other current national initiatives.
If you are interested in knowing more about our work on responsible academic partnership building, please do not hesitate to contact UniPID at if.iknisleh@ofni-dipinu and/or the GINTL network, or follow us on twitter @unipidfinland and @GINTL21.
****
Photo credits: Kai Oberhauser, 2016 on Unsplash
Latest posts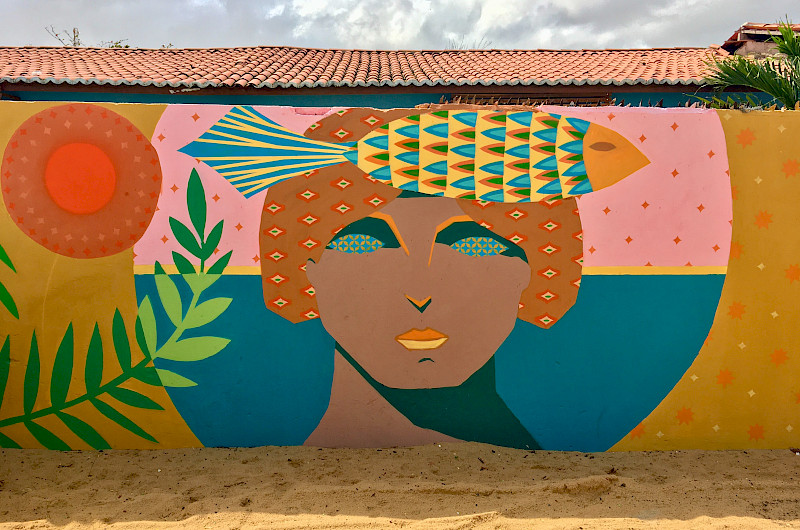 February 20, 2023
February 17, 2023