As a concurrent event to the Migrants in Higher Education: Fostering Cooperation at Universities - Seminar 13.-14. December 2016, Jyväskylä we have the poster park which highlights the current best practices and on-going or up-coming research in the area of migrant education.
CALL FOR POSTERS:
An important part of the event is mutually sharing what we already have.
For this we open a call for poster-proposals regarding
a) existing best practices and
b) currently ongoing or planned research related to Migrants in Higher Education.
The field of the best practice is not limited, so the practice presented can come from student or international services, showcase a way of realizing a particular course or
programme, represent an operational policy etc. Research projects focusing on intercultural Higher Education are especially welcome, but also other related research will be considered.
Please send an abstract-proposal of max. 1000 words in English describing the best practice or research project you and/or your institution/department/unit would like to make known
in the seminar. Send your proposal through this link before October 21st 2016. The selection of posters will be realized before October 31st.
All selected posters will have a stand for the actual poster / physical material display at the venue´s "Poster Park". The language of the material can be either Finnish, Swedish or English.
In case of using Finnish or Swedish material, a summary in English should be provided. The size of the stand is 82 cm (width) and 172 (height) with additional 4 cm frames.
At least one person should present the poster on Tuesday 13th December at 14.00-14.45, and preferably be available for answering related questions during the whole event. In case including digital material to the presentation, please bring your own device.
POSTER PARK PRESENTERS:
On the occasion that your poster gets selected, as a poster park presenter/ exhibitor the two-day conference participation fee shall be borne by the organizers of the seminar.
Kindly await the confirmation of the poster selection from our end ( Deadline for selections: 31st October 2016) before you register for the event.
As a collaborator and active participant, your presentations would add great relevance to the discussions at the seminar and help highlight your projects while presenting the best practices and research in migrant education.
For all further queries, please free to contact us:
e-mail:if.uyj@ranimes-ehmis,
Latest posts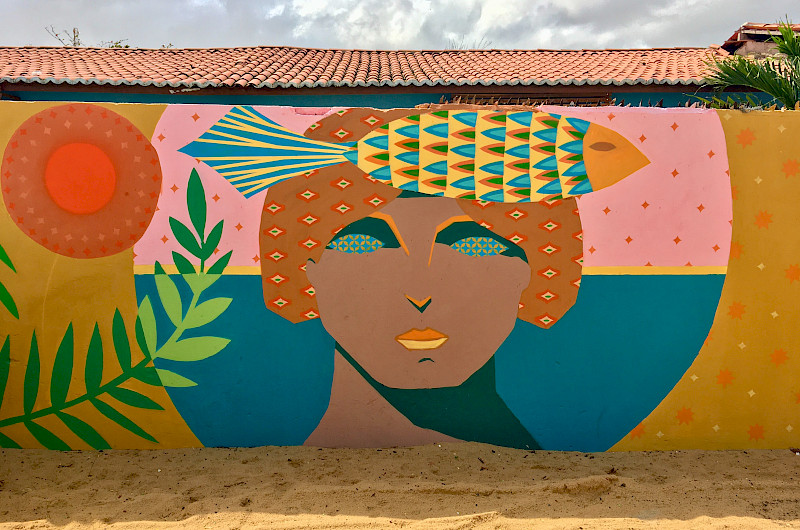 February 20, 2023
February 17, 2023