SIMHE Flash News 1: Study Talks: Guidance and Counselling service at SIMHE-UniPID
Discover what is going on in SIMHE-UniPID at the University of Jyväskylä.
Photo credit: Giuseppe Milo, 2016 on Flickr.
SIMHE Flash News 1: Study Talks: Guidance and Counselling service at SIMHE-UniPID
It has been little over a month since the launching of SIHME-desk at UniPID in the University of Jyväskylä. The flagship service, Guidance and Counselling (G&C), or "Study Talk" consists of one of our project coordinators exploring the educational background and the Higher Education plans and interests of the prospective student, and trying to match them with the existing opportunities available in Finland. It is a dialogic process of trying to find the best options and possible study paths for a particular person in a particular situation in a certain geographical location.
The service has had a warm welcome, since over 30 G&C processes have already been started and an average of 3 new consultations per day are conducted. The majority of prospective students have been asylum seekers but also immigrants with years of residence in Finland are included. The current demand allows the service to offer a session within two weeks after the request. The sessions are held face-to-face for those in the region, and for those in other parts of the country using phone or video call. An average length of a Study Talk -session is around 1,5 hours. A second session can be scheduled depending on the needs of the individual. Also purely email-based consultations and occasional Pop up info -visits to Reception Centers are being made.
For the individual the service provides support and a opportunity to talk about one's academic plans. Some practical questions may find answers, too. They are beginning a process of starting to see the possibilities of integrating into the Finnish society as an educated professional. Our prospective students are highly motivated and proactive people, who want to be productive in their new surroundings. They are men and women of different cultures, ages and fields of expertise, who can provide a real asset to the Finnish society both regionally and on the national level.
Melissa Gonzalez Soto
Intern
Latest posts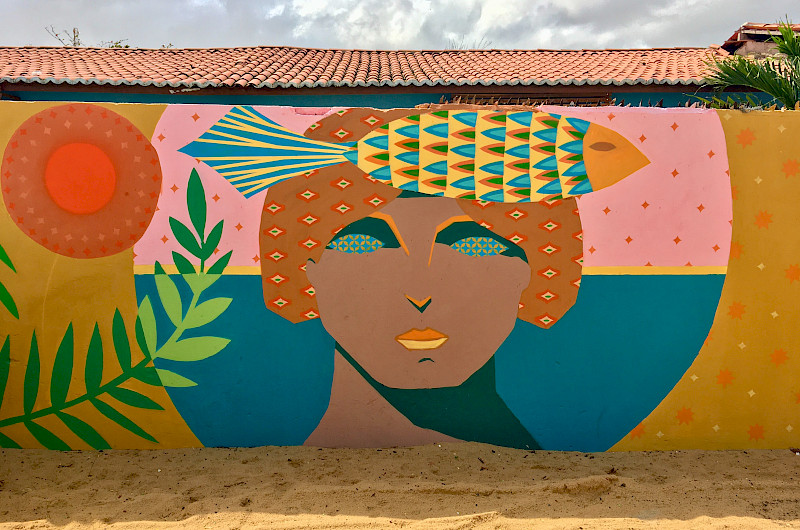 February 20, 2023
February 17, 2023