New Virtual Studies courses to be added to the UniPID curriculum
UniPID has granted Virtual Studies funding for three new courses and one course update. The new courses will be offered for the first time during the 2021-2022 academic year.
UniPID received altogether 17 submissions in the Call for Course Proposals 2021. The UniPID Board decided to fund the following four courses:
Global Extractivisms and Alternatives (University of Helsinki)
Decolonising Sustainable Development? Introductory lessons from the Global South (University of Eastern Finland)
Social Movements in the Global South (University of Helsinki)
Concepts of Sustainability (Åbo Akademi University)
The first three will be new courses in the UniPID curriculum whereas the fourth course is an update of an existing UniPID course. These courses will be added to the curriculum during the following academic year (2021-2022) and each course will be offered as a part of the programme at least three times.
The Virtual Studies programme is one of UniPID's strategic priorities. The aim of the programme is to offer equal opportunities for member university students to learn about global development and sustainability, especially from the Global South perspectives. These courses will add interesting new topics to the UniPID curriculum.
More information about funding for lecturers can be found here. The course descriptions and dates will be updated in the course catalogue over the summer.
Latest posts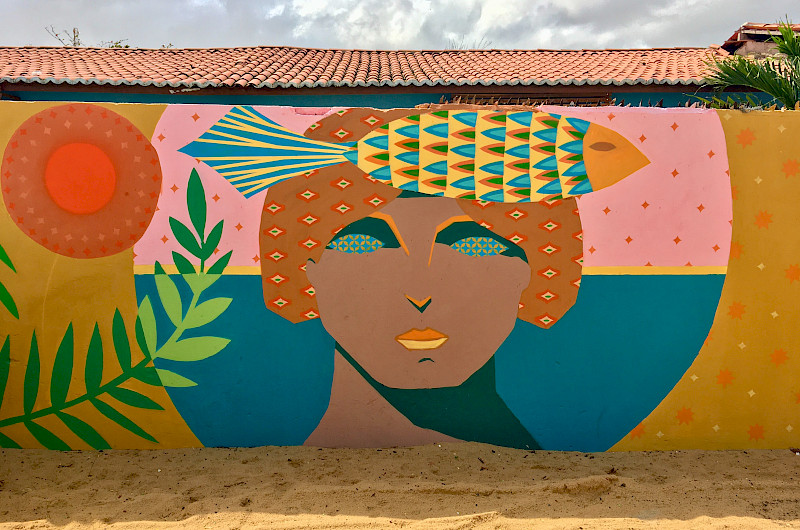 February 20, 2023
February 17, 2023