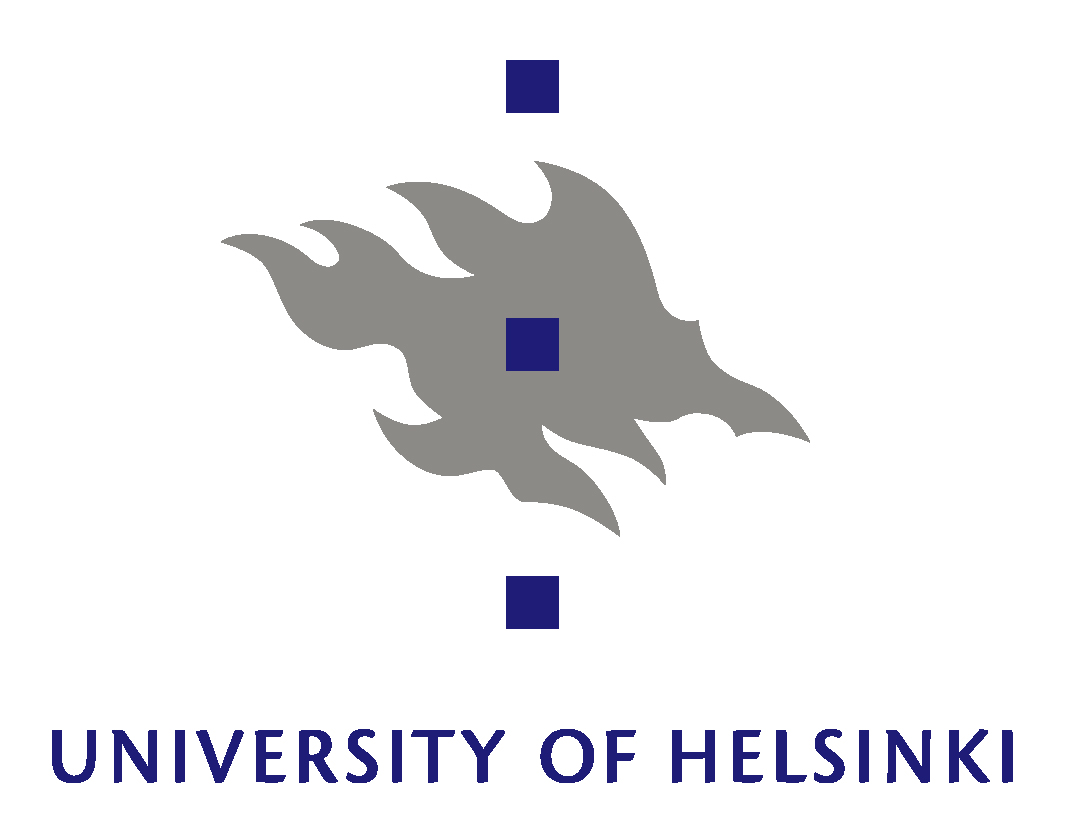 University of Helsinki is at the forefront of development issues. Communication and effectiveness are core concepts of the university's strategy. In terms of internationalisation, global social responsibility is central. At the moment there are around 20 development cooperation projects at the University of Helsinki. Many of them relate to Africa, but there are also projects involving Latin America, with the thematic focus on development policy research, biodiversity, climate change, agriculture and forestry.
The University of Helsinki Development Studies focus on producing knowledge for addressing challenges in developing countries. One of the main areas of research is the long term effects of development cooperation projects. For already 30 years, the Viikki Tropical Resources Institute has been doing important work related to development issues. Under the management of the institute's former head of department, Olavi Luukkanen, students have written 100 Master's theses and 35 doctoral theses related to developing countries.
In addition, there is the University of Helsinki Global South Network (HUGS). The network's aim is to improve the visibility and impact of research and education on developing countries.
In the UniPID Board of 2015-2017, University of Helsinki is represented by:
Elina Oinas (Member)
University Lecturer, Docent/Affiliated Professor
Development Studies, Department of Political and
Economic Studies, University of Helsinki
Tel: +358 9 19124268, +358 40 5929395
Email: elina.oinas[at]helsinki.fi
Petri Pellikka (Vice-Member)
Professor of Geoinformatics
Department of Geosciences and Geography, University of Helsinki
Tel: +358 9 19151068, mob: +358 50 4154701
Email: petri.pellikka[at]helsinki.fi

Jussi Pakkasvirta (Vice-Member)
Head of Department, Professor, PhD
Department of Political and Economic Studies, University of Helsinki
Tel. +358 9 191 23795 (office)
Email: jussi.pakkasvirta[at]helsinki.fi
http://blogs.helsinki.fi/pakkasvi/
Markku Kanninen (Vice-Member)
Professor of Tropical Silviculture, PhD (Agr.& For.), Director of VITRI
University of Helsinki
Tel. +358 9 191 58133
E-mail: markku.kanninen[at]helsinki.fi
http://www.helsinki.fi/vitri/