Education is at a crossroads. Globalisation has profoundly and irreversibly changed the context in which we learn –socially, politically, technologically, economically & environmentally. As a result, a consensus is building that education is no longer preparing students effectively to survive and thrive in the post-modern era. Many education systems are under great pressure from neoliberal reforms, increased immigration and decreasing budgets. But which direction should they take? Do they require reform? Or a reboot?
Join us in the far North for a two-day event that challenges the status quo of education. Shake up your assumptions with a feast of critical questions, difficult conversations and thought-provoking activities that will inspire a fresh take on learning. This interdisciplinary event is for anybody who is interested in reimagining the future of education. Expert participants, such as Pasi Sahlberg and Alemanji Aminkeng Atabong, will come from a range of fields, cultures, and countries to not only discuss their own "burning questions", but also to question yours. Our aim is to maximise opportunities for critical discussion, learning from each other and the exchange of ideas and questions through participation, reflection, multi-sensory activities, and informal exchanges.
Themes for Burning Questions
These categories have been developed from the questions we have received from organisers and expert participants thus far. These are working themes and sub-categories and therefore subject to revision, change and experimentation. The sub-categories of one theme may be applicable to others.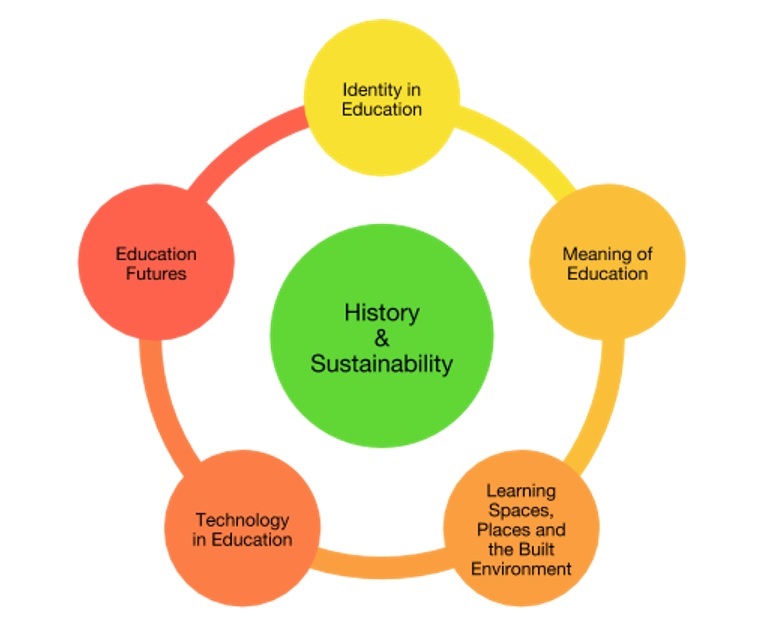 Click here to seemore information about the themes
It's time to question our fundamental assumptions about education.
The event is supported with a UniPID Seminar Grant.
You can send us your burning questions and find more information about the event and registration at:
Registration form: bit.ly/BQ2019reg,startingFriday 14.12. at 16:00 (GMT +2 Helsinki time)

Facebook page: Burning Questions 2019
Instagram: @burningquestions2019
Facebook Event: https://www.facebook.com/events/314641285992413/
Email: burningquestions2019@gmail.com