UniPID Planning Days 2018 were held in connection with the second UniPID board meeting of the year, on 8-9 May at Lammi research station, administrated by the University of Helsinki. This annual get-together is arguably the most important UniPID activity of the year, where both past activities are evaluated and new strategic objectives and actions are brainstormed and planned.
The two-day meeting attracted a total of 18 UniPID board members, coordination unit representatives, and stakeholders. The programme included five working group sessions focusing on the current issues of importance for UniPID, which were discussed and planned through joint discussions and break-out group work facilitated by the UniPID Coordination Unit.
The first day's programme incorporated discussions on the strategic development of the UniPID Virtual Studies, a workshop defining UniPID's role and position in development policy, higher education and research policy environments, a session on the division of work within the UniPID board and a brainstorming session focusing on the new UniPID website, which will be launched in 2018.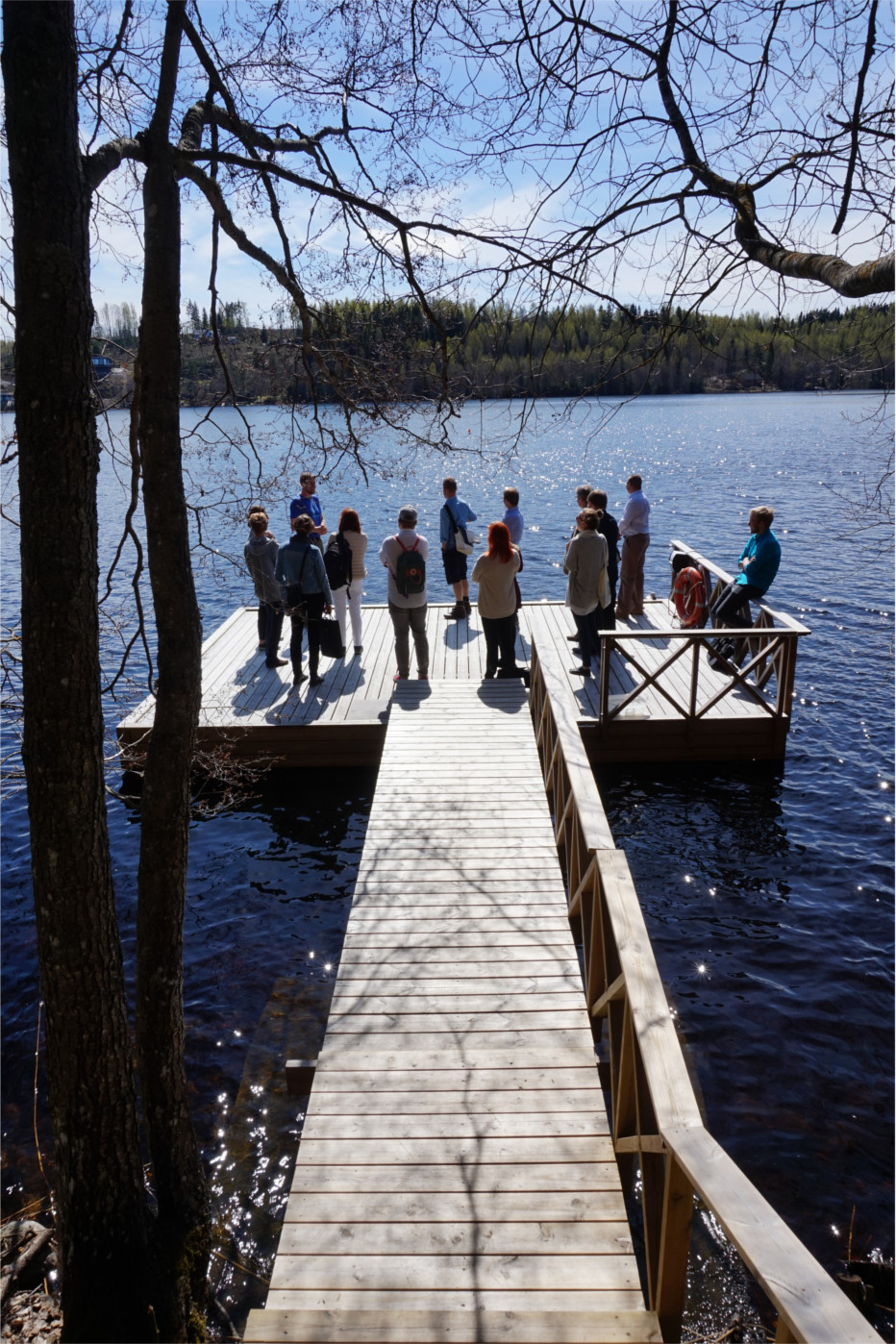 In the evening, UniPID Coordination Unit challenged the UniPID Board to a game of mölkky, last year's defeat fresh in their minds. This time around, the Coordination Unit took home the mölkky championship when a disqualification ruined the board's opportunity to stretch the length of their championship dynasty to two years.
The second day's sessions focused on the policy dimension of UniPID activities, discussing the Ministry of Education and Culture's Action Plan for Internationalization and a plans to advance research to development policy cooperation. After these sessions and a hearty lunch, the last UniPID board meeting of the academic year was held, where all decisions made during the two-day meeting were set in stone and recorded in the official annals.
All in all, from the warm and sunny spring weather to the thought-provoking and lively discussions, the 2018 UniPID Planning Days were a success, and a special thanks should be extended to the University of Helsinki staff at the Lammi research station that made us feel warmly welcome. Hopefully UniPID will get to return to the heart of Tavastia Proper soon!
Photos by Johanna Kivimäki/UniPID Coordination Unit. Rights reserved.